Accreditation

Process

The Accreditation processes of the Global Accreditation Council are aimed at: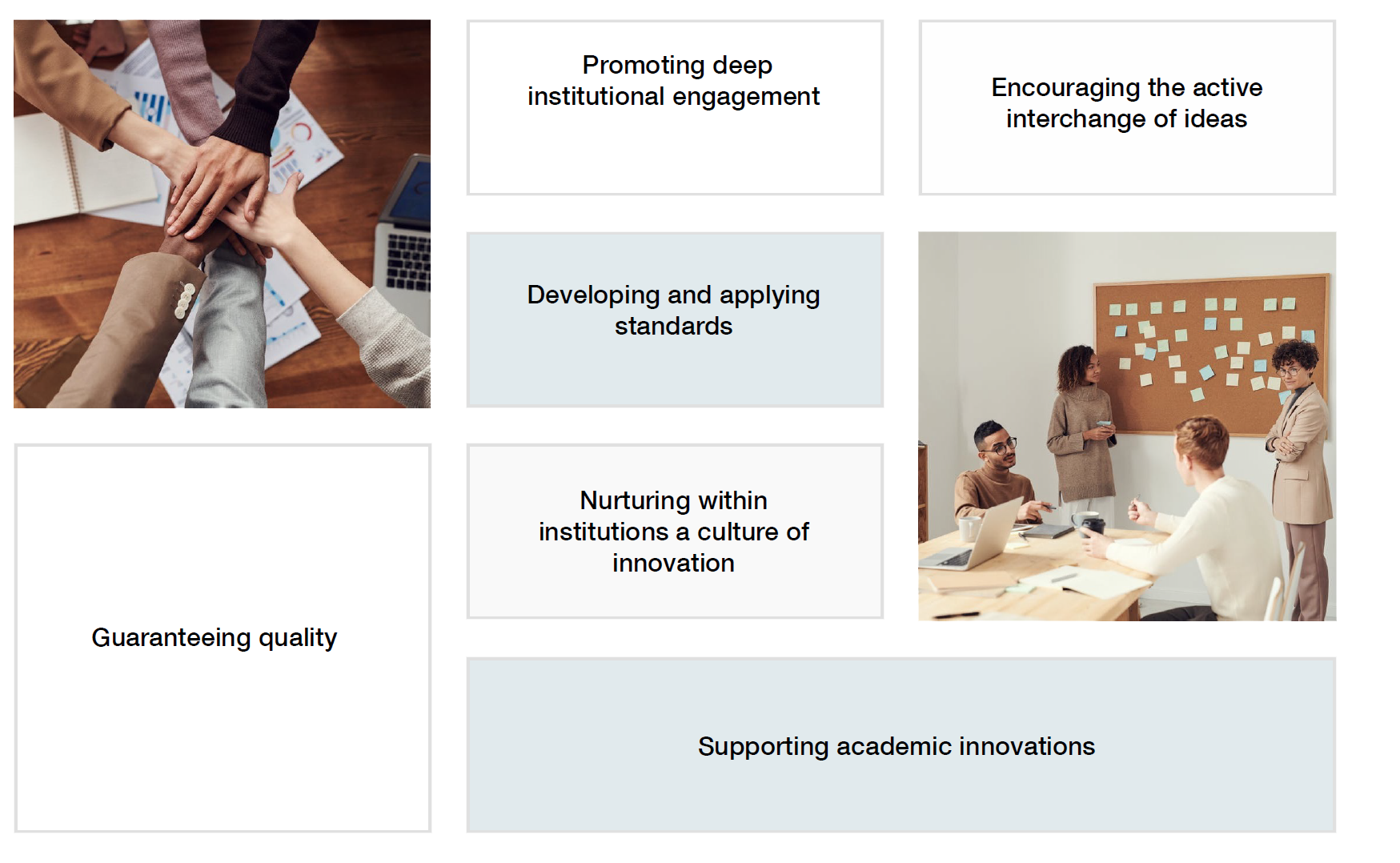 Complete the Global Accreditation Council Impact Assessment. This assesses the extent to which your learning programs contribute to the GAC goals of a regenerative and equitable society and planet.
Complete the Global Accreditation Council Quality Assessment.This assessment uses the independent Online Learning Consortium quality scorecards. If you already have accreditation from a recognised accreditation body or you have just ended it within a month, then your GAC Quality Assessment is waived for one year.
If you successfully complete the assessments, you become a member of the GAC for a free trial period of 6 months. After that period you and the GAC decide if you are to continue with paid membership. Should you fall short on either or both of the assessments, you may review your offerings and processes and reapply when you are ready. There is no application fee.